Solving issues is what we do best and nothing exemplifies this more than our latest technology, StratTrax.
Designed specifically for the pizza industry, StratTrax is a direct result of listening to customers' requests for 24/7 access to driver information. StratTrax will help standardize the daily process of keeping your employee files updated to prevent a gap in coverage.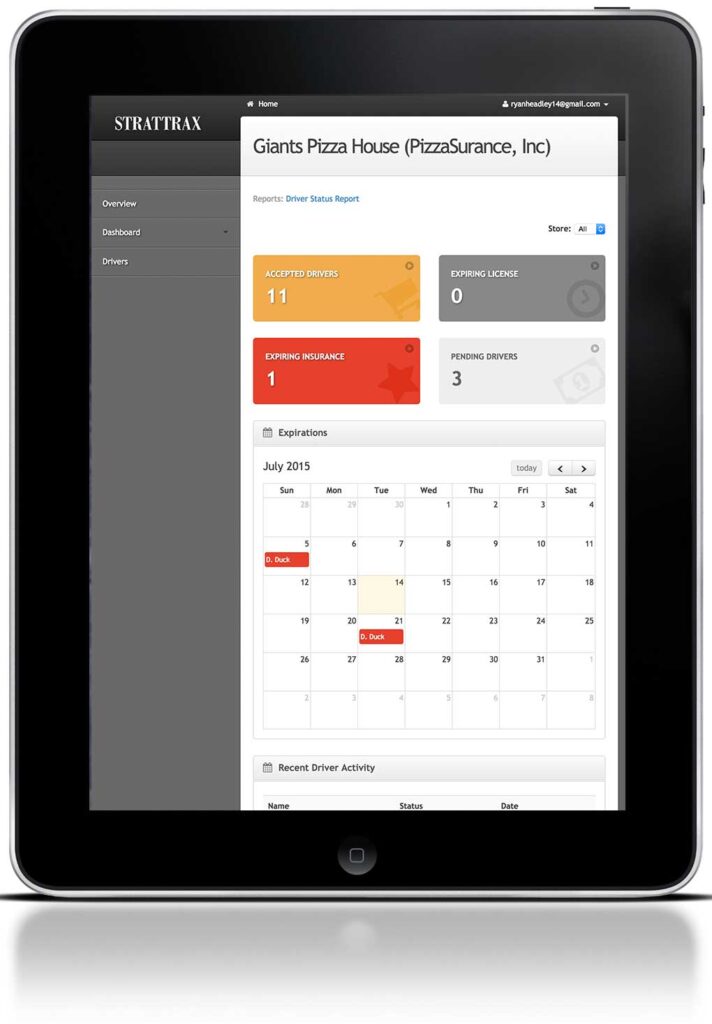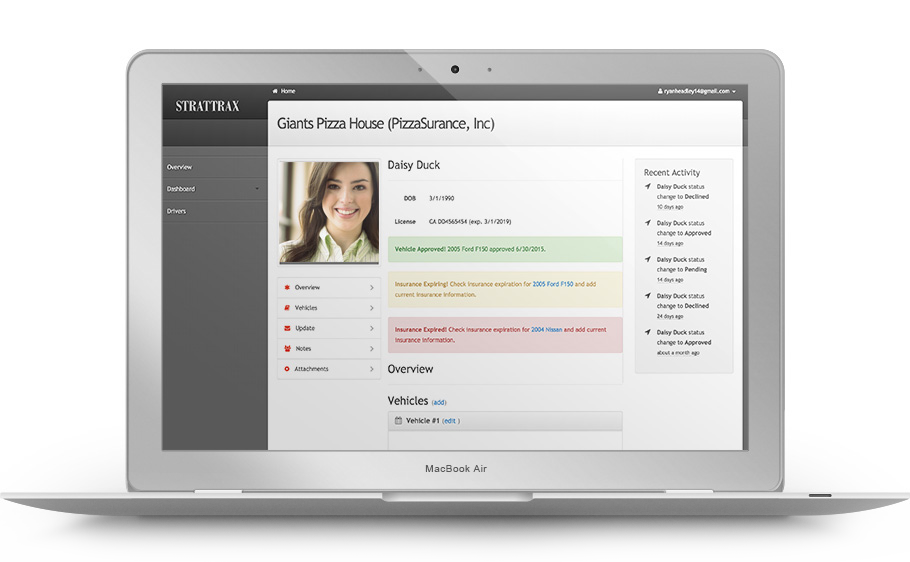 With StratTrax you will benefit from:
Online access to current driver status 24/7
View expiration dates for employee Non-Owned auto insurance
Weekly driver status reports delivered by fax or email
Sorting features for multi-location operations
Comments are closed.