Pizzasurance is the insurance solution customized specifically for your busy pizza restaurant. This program was created to serve safety-minded pizza delivery operators by combining difficult–to-place non-owned and owned auto insurance coverage with a business-owners policy or BOP.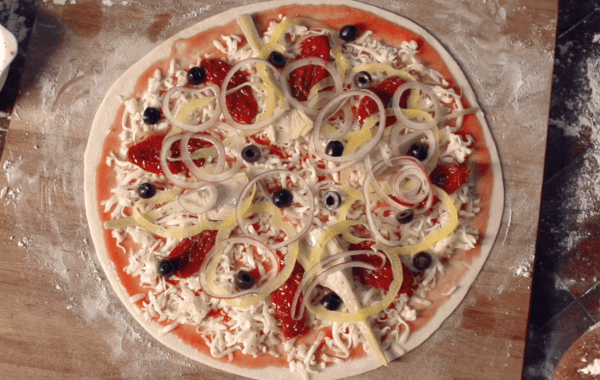 The BOP has many coverage's that are needed to protect your business such as Liability, Business Property, Liquor Liability, Business Interruption, Mechanical Breakdown and Employee Dishonesty. At Pizzasurance, we know that delivery's high risk can sometimes result in high rates causing many businesses to select less-than adequate coverage to save costs.
Not so with Pizzasurance! We understand that your business needs excellent coverage at an affordable rate and we have the program to help you do just that.
Comments are closed.