Pizzasurance is the insurance solution customized specifically for your busy pizza restaurant. This program was created to serve safety-minded pizza delivery operators by combining difficult–to-place non-owned and owned auto insurance coverage with a business-owners policy.
This Program is designed for Franchise and Chain operations. What is the difference you ask?
What is a franchise?
A franchise is a right granted to an individual or group to market a company's goods or services within a certain territory or location.
What is a chain?
Very similar in style to the franchise, but this started off as a "Mom & Pop" and where very successful and now have many locations. This is usually owned by one company and has no franchise agreements in place.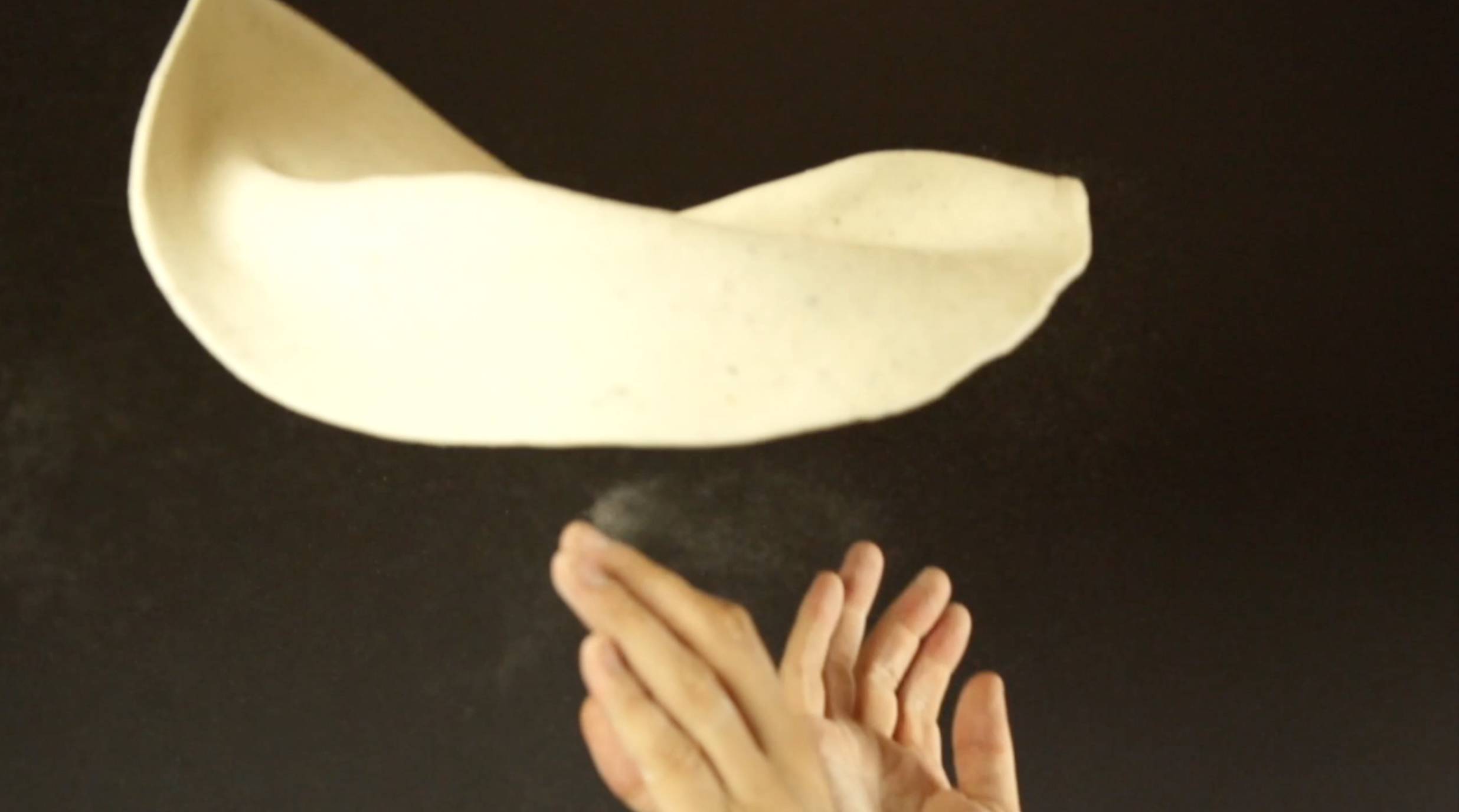 Many large and well known franchises work with Pizzasurance such as Round Table Pizza, Papa John's Pizza, Bronco Billy's, Extreme Pizza and other fine establishments.
Our program is underwritten with an AM Best "A" rated carrier with an agency who has a proven track record in understanding your industry. We can bring more savings to you through a better knowledge of the industry and a larger premium pool which gives us more buying clout.
Companies PizzaSurance is Preferred Broker for:
Straw Hat Pizza
Gatti's
Pizza Guys
Streets of New York
Hungry Howie's Pizza
Z Pizza
Topper's Pizza
Pizza Inn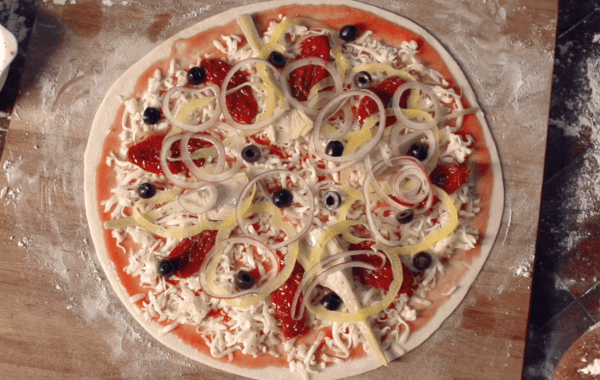 Pizza Joe's
Papa John's Pizza
Domino's Pizza
Boston's The Gourmet Pizza
Geno's Pizza & Cheesesteaks
Pizza Hut
Anthony's Pizza
Me-N-Ed's Pizza
Comments are closed.