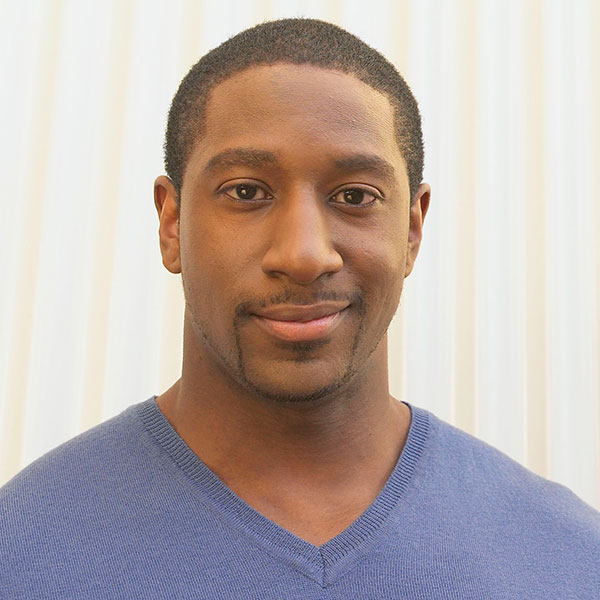 Brian Marblestone
Risk Manager
Facilitate marketing and carrier negotiations, assess client exposures and analyze coverages. Work closely with account manager to assure proper servicing of account.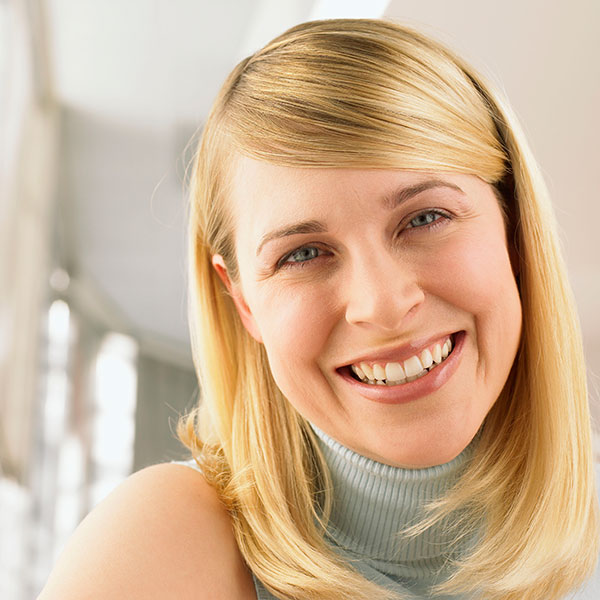 Emily Chan
Sr. Account Manager
Certificates and auto ID Cards, assist Producing Agent as needed on all aspects of account servicing.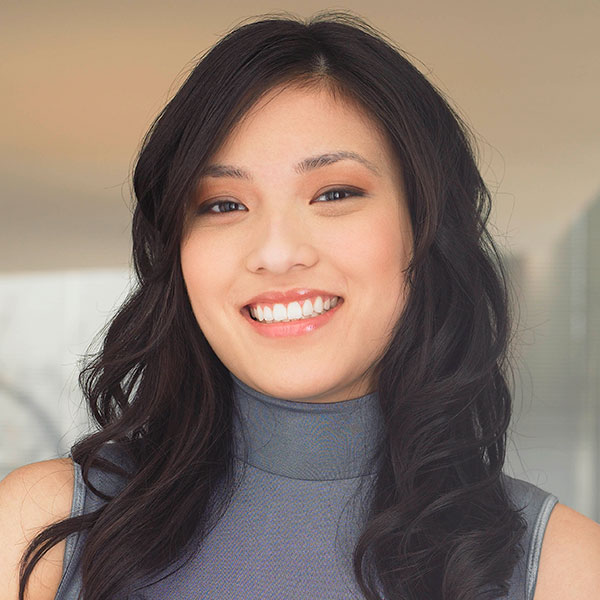 Susan Drawsky
Driver Compliance Coordinator
Driver compliance and approval services.
Years Industry Experience
Comments are closed.