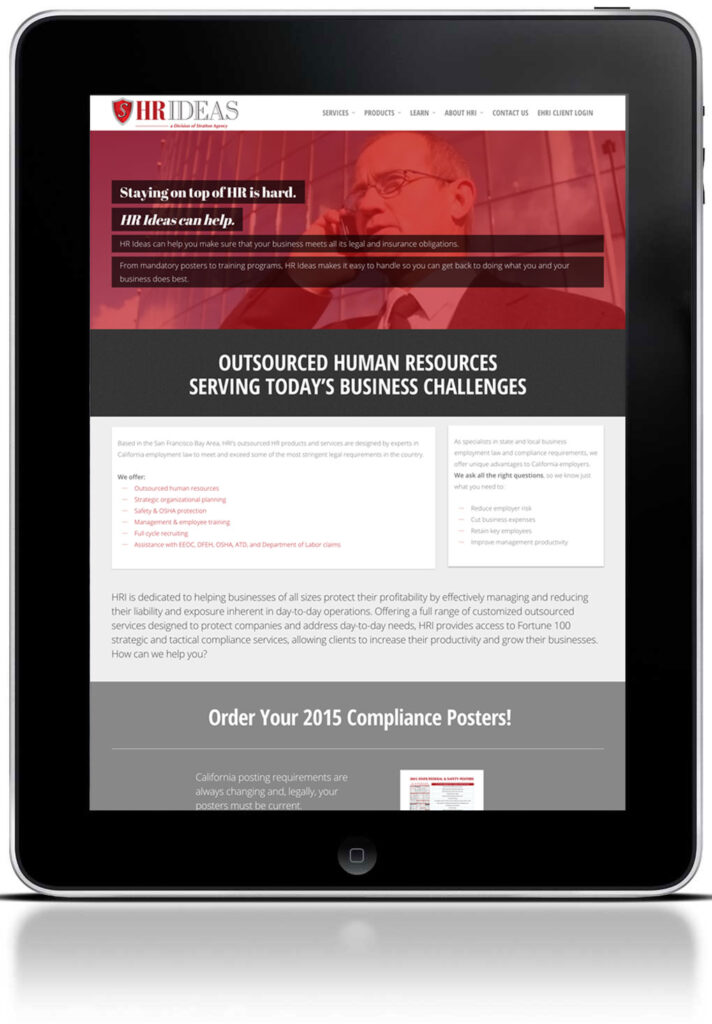 Staying on top of HR is hard.
HR Ideas can help.
HR Ideas, Just Like Pizzasurance,
Is A Division Of Stratton Agency.
HR Ideas can help you make sure that your business meets all its legal and insurance obligations.
From mandatory posters to training programs, HR Ideas makes it easy to handle so you can get back to doing what you and your business does best.
Comments are closed.