Pizzasurance is the insurance solution customized specifically for your busy pizza restaurant. This program was created to serve safety-minded pizza delivery operators by combining difficult–to-place non-owned and owned auto insurance coverage with a business-owners policy.
This insurance program is designed for today's busy pizza restaurants with protection and safety in mind from today's challenges. Our program is underwritten with an AM Best "A" rated carrier with an agency who has a proven track record in understanding your industry. We can bring more savings to you through a better knowledge of the industry and a larger premium pool which gives us more buying clout.
The Pizzeria Program is designed for the single location "Mom & Pop" Pizzeria. If you have multiple locations, please check out our "Franchise/Chain" link.
CSR24 – Online Policy Management
Stratton Agency believes in giving our clients a transparent view of policy data. By leveraging today's leading insurance technology, you can have instant policy data on demand, 24/7. With our CSR24 Client Portal you can:

Get copies of Policy Document
View Policy Summaries
Issue Certificates on demand
Report claims
Get policy contact Info
And more…..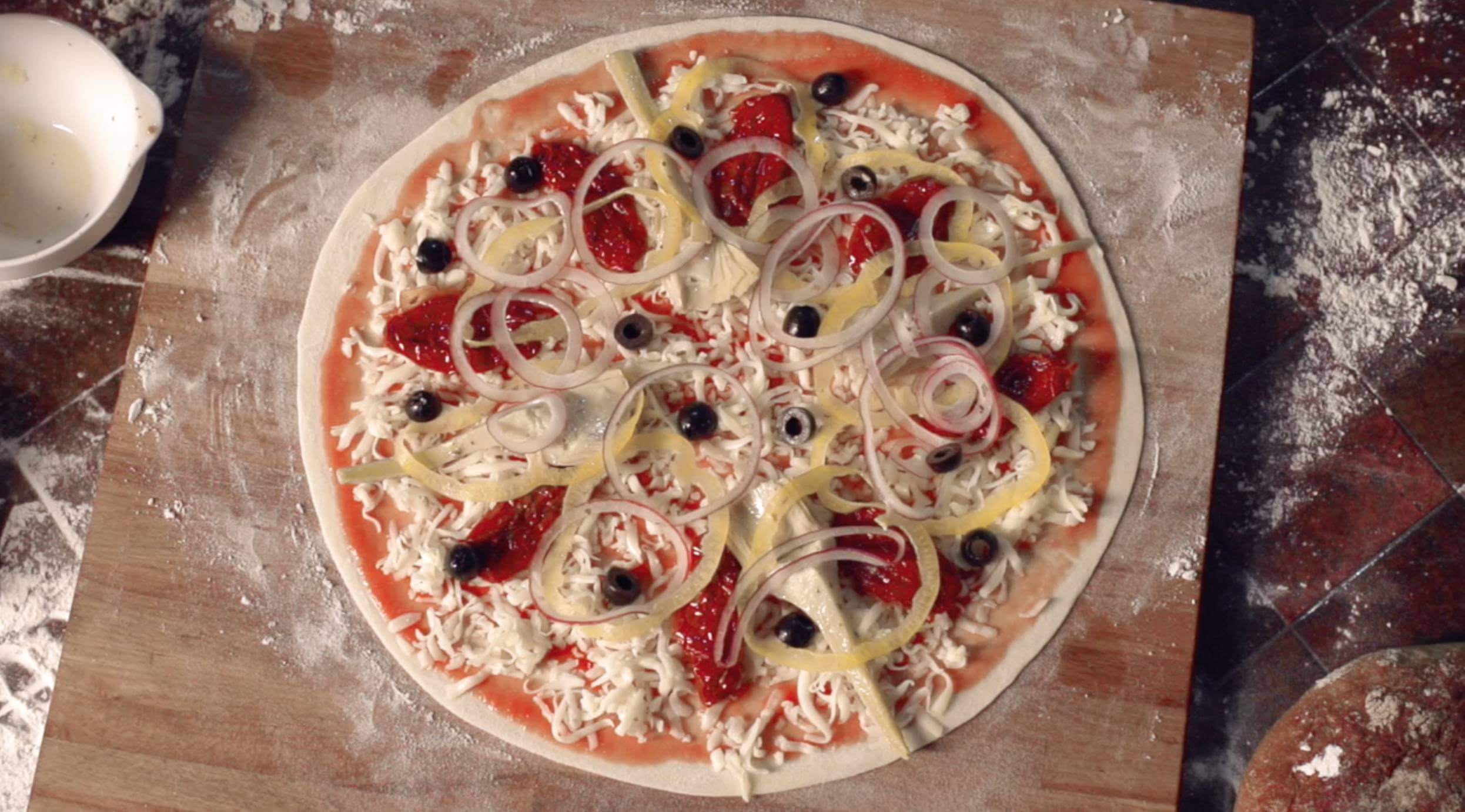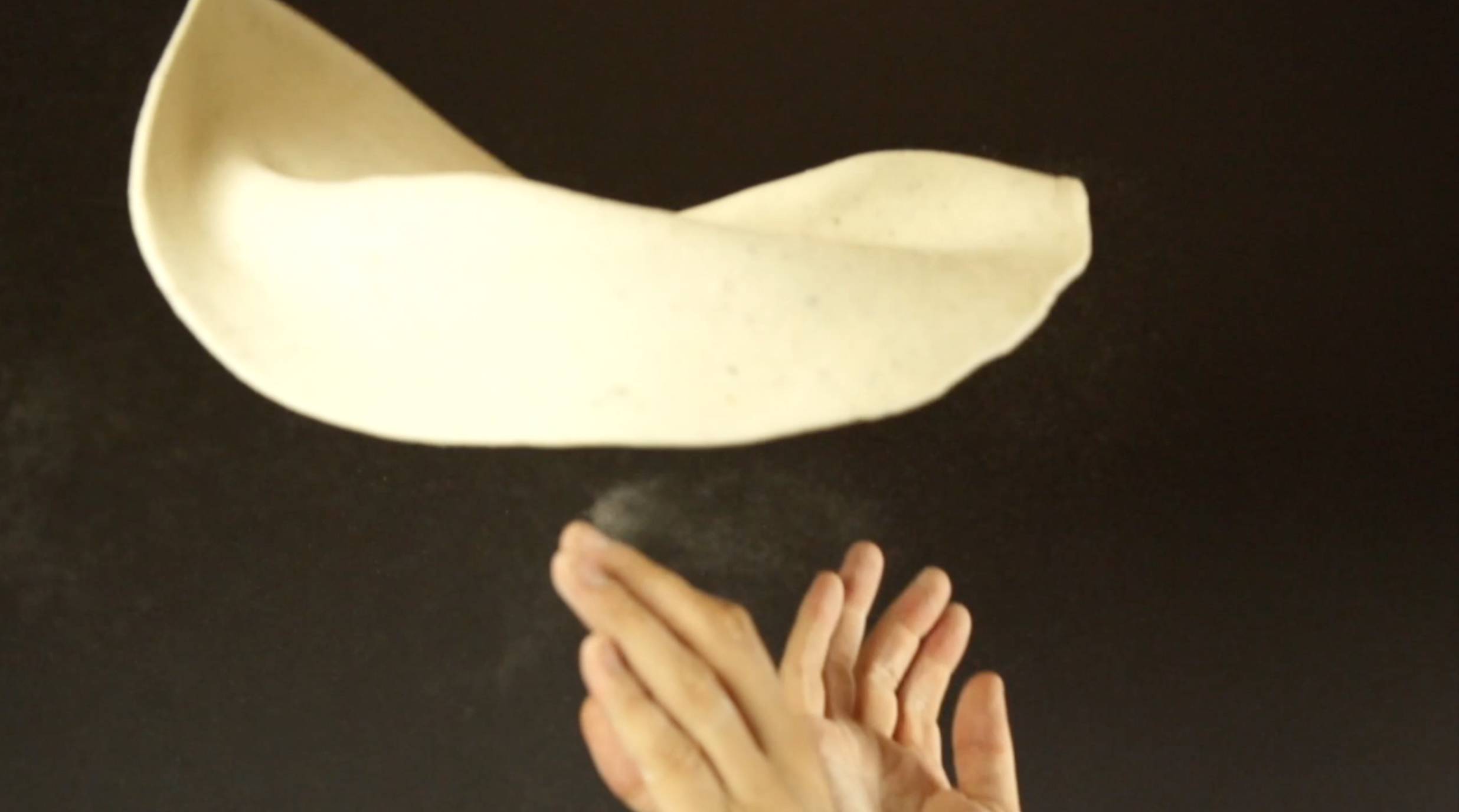 StratTrax Driver Compliance
Solving issues is what we do best and nothing exemplifies this more than our latest technology, StratTrax. Designed specifically for the pizza industry, StratTrax is a direct result of listening to customers' requests for 24/7 access to driver information. StratTrax will help standardize the daily process of keeping your employee files updated to prevent a gap in coverage. With StratTrax you will benefit from:
Online access to current driver status 24/7
View expiration dates for employee Non-Owned auto insurance
Weekly driver status reports delivered by fax or email
Sorting features for multi-location operations
We Deliver through our valued services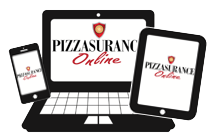 Drivers Compliance &Policy Management from your Smartphone, Tablet or Computer
Comments are closed.