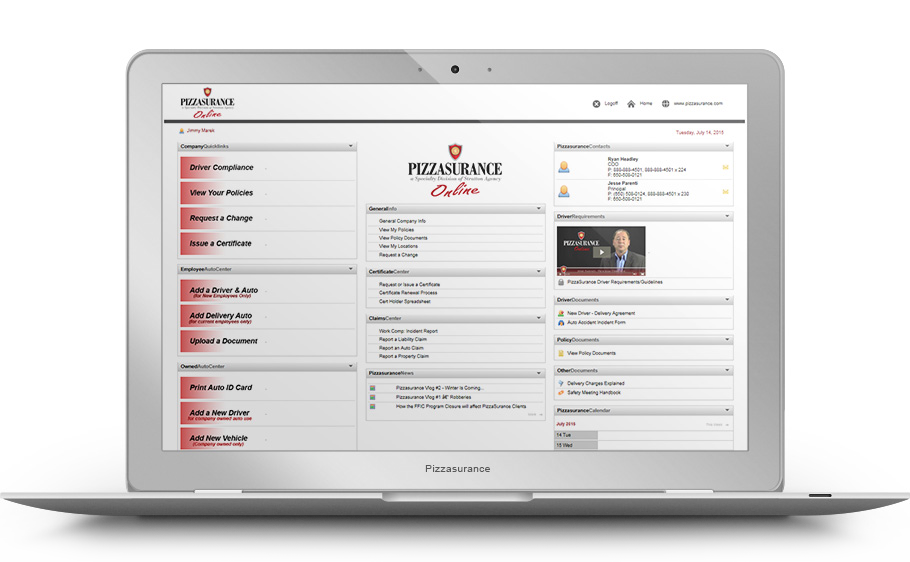 Stratton Agency believes in giving our clients a transparent view of policy data.
By leveraging today's leading insurance technology, you can have instant policy data on demand, 24/7.
Visit Pizzasurance Online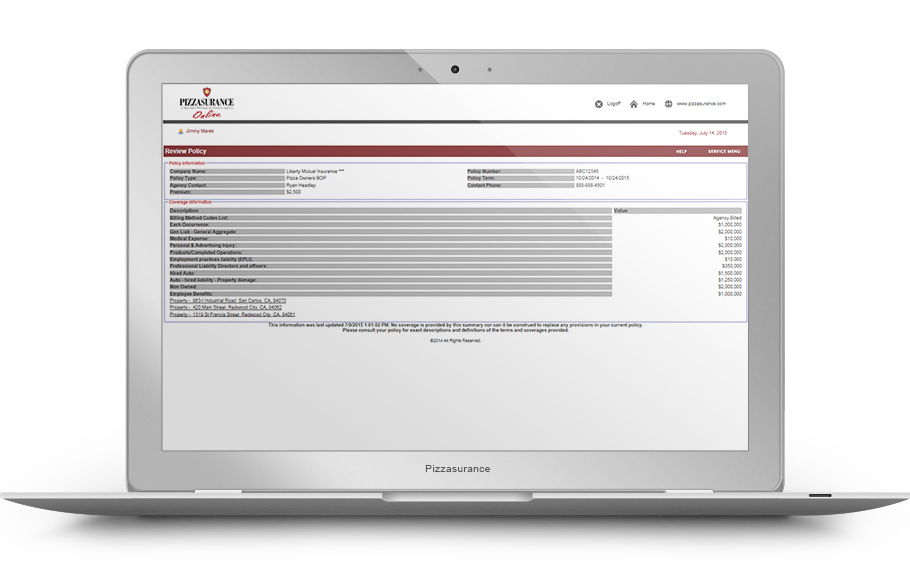 With our CSR24 Client Portal you can:
Get copies of Policy Documents
View Policy Summaries
Issue Certificates on demand
Report claims
Get policy contact Info
And more…..
Pizzasurance Online on Mobile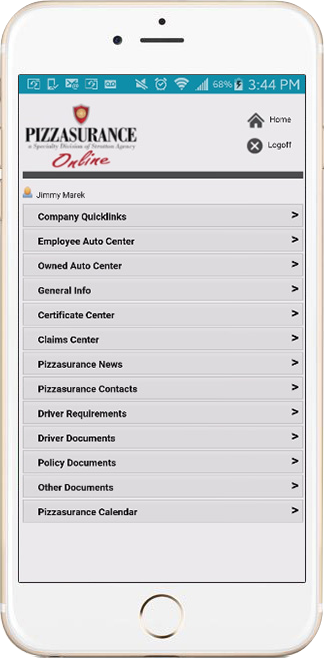 Comments are closed.