Do you know how hard it is to write Business Auto for Pizza Delivery? Normally, business auto is easy, but when dealing with pizza delivery, this is not true. A pizza delivery person can cause more damage to your business than any other exposure so driving guidelines are very strict and must be followed at all times for these types of insurance programs.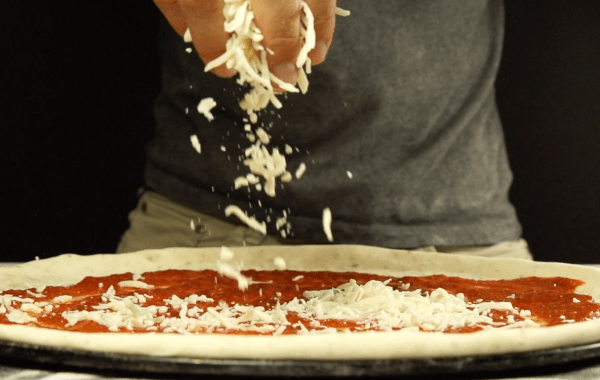 The Pizzasurance Delivery Driver Program is one of the most important parts of our program. We have very strict guidelines and require all stores to abide by the rules that are required to insure your business and livelihood is protected. In return you benefit from a well rounded driving program with an industry leading product to protect your business
Factors that can increase premiums include the types of vehicles driven, driver experience and your driver safety programs. A company's previous insurance claims can also affect the cost of insurance.
Comments are closed.